Accepting Permission Forms for New Drops
Crews have begun constructing mainline in the City of Mauston, Grant areas of Lemonweir Township and Lisbon Township, as well as, the Village of West Salem. We are asking customer who would like a free drop (fiber to the home) to please fill out the permission form. This form lets us know that it's okay for us to come onto the property to get the fiber to the home. Customers are NOT required to take our service if they have the drop. We encourage customers to have the drop put into their home now to avoid charges should they decide they want service later.
Submit Permission Today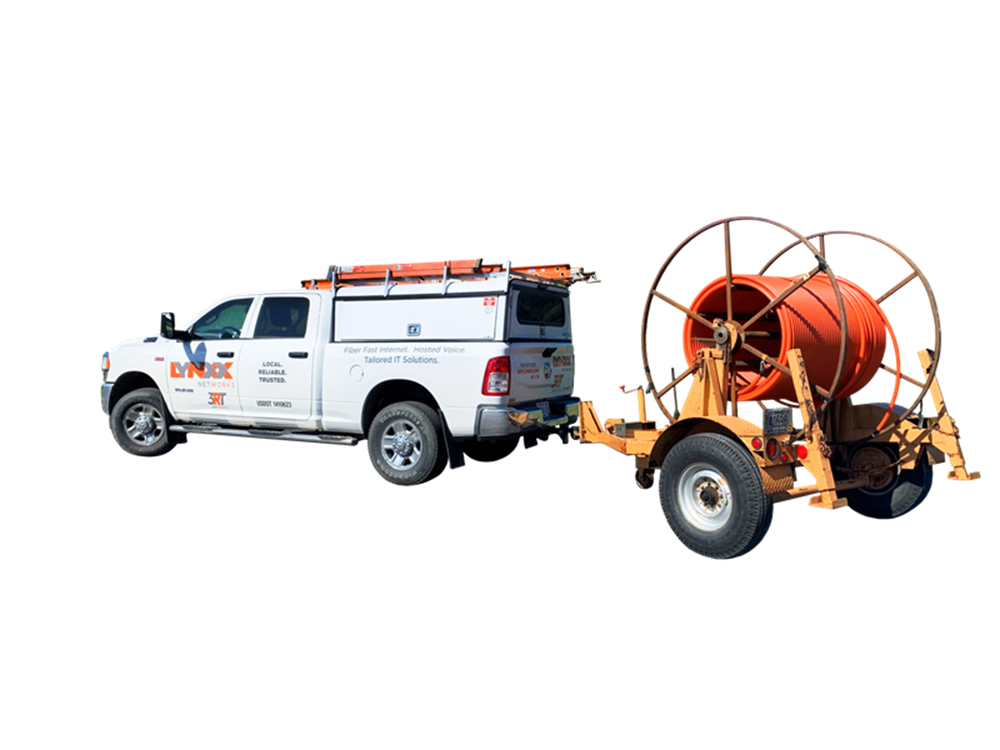 Lynxx Projects
We are always looking for opportunities to expand our territory, and our company has several new fiber projects underway right now including the City of Mauston, areas of Lemonweir Township and Lisbon Township, and the Village of West Salem.

Click below to find out about current and future fiber projects, and to see what factors go into our decision making about where we bring our services next.
Learn More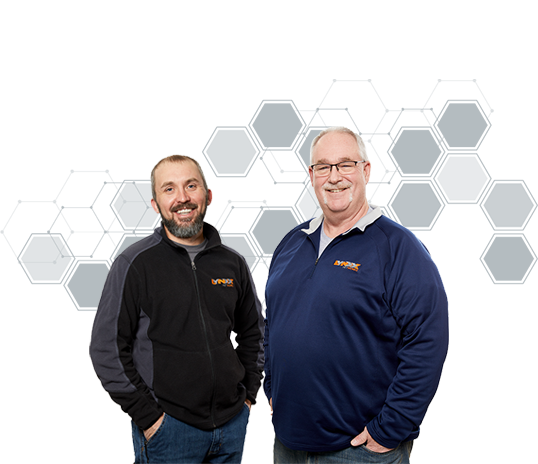 Don't settle for less than fiber fast
We think you deserve better internet. We live in a time where high-speed internet access is critical in our homes to power remote offices, home security, online school and entertainment. With Lynxx there's no buffering, glitching, or frozen virtual meetings. File uploads and downloads are synchronous and flawless. And it's all done on our trusted, gigabit network.


Apply Today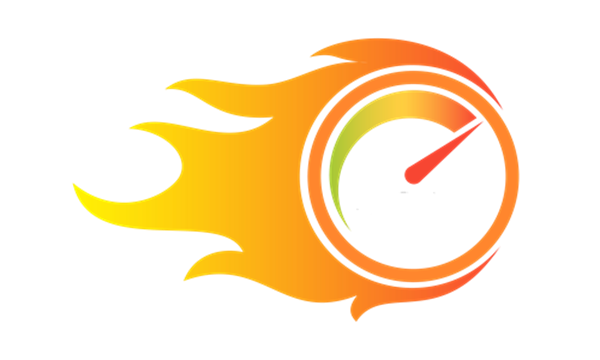 Excellent Customer Service
---
"Excellent customer service; they always make me feel important to them!"
- Karen Elsing, Residential Customer
Absolutely the Best
---
"Absolutely the best internet, tv and phone in the area. My mistake was staying with a competitor far too long. Once I changed to Lynxx I knew I would never stray. Their office sign says, "Thank you for allowing us to serve you," and Lynxx means it!!!!"
- Delores Meyers, Residential Customer
Fast and Reliable
---
"Fast AND Reliable Internet! We stream everything and never a problem!"
- Sarah Stark, Residential Customer
The BEST Internet Service
---
"This is the BEST internet service we have ever had. Great pricing, great customer service, and great coverage."
- Dawn Faas, Residential Customer
Did you know?
Studies have found that high-speed fiber broadband services, with 1 Gbps or higher download speeds, can add more than $5,400 to the value of an average home in the United States. This added value can raise the value of your home by more than 3 percent.
- The Fiber Broadband Association