Local, Reliable, Trusted
We've been a part of the local community since 1907. When you call us,
you get a real person and a quick response time.
Up to 10 Gig coming in 2023!
From smart home devices to smart phones and everything in between, our households need connectivity - and not just any connectivity will do anymore. We need fast and reliable connectivity that keeps up with our busy lives and all the ways we connect for work, school, health, and play. With technology advancing at such a rapid pace, it sometimes makes us wonder what will come next. Whatever it is, we can promise you that our network will be ready. We're always planning so we stay ahead of the curve and offer the best experience for our customers, no matter the level of tech in the home. As a part of that planning, we're introducing new speeds and pricing in 2023, with plans for speeds up to 10 Gig at the most competitive pricing in the area. Stay tuned for details…
Apply Today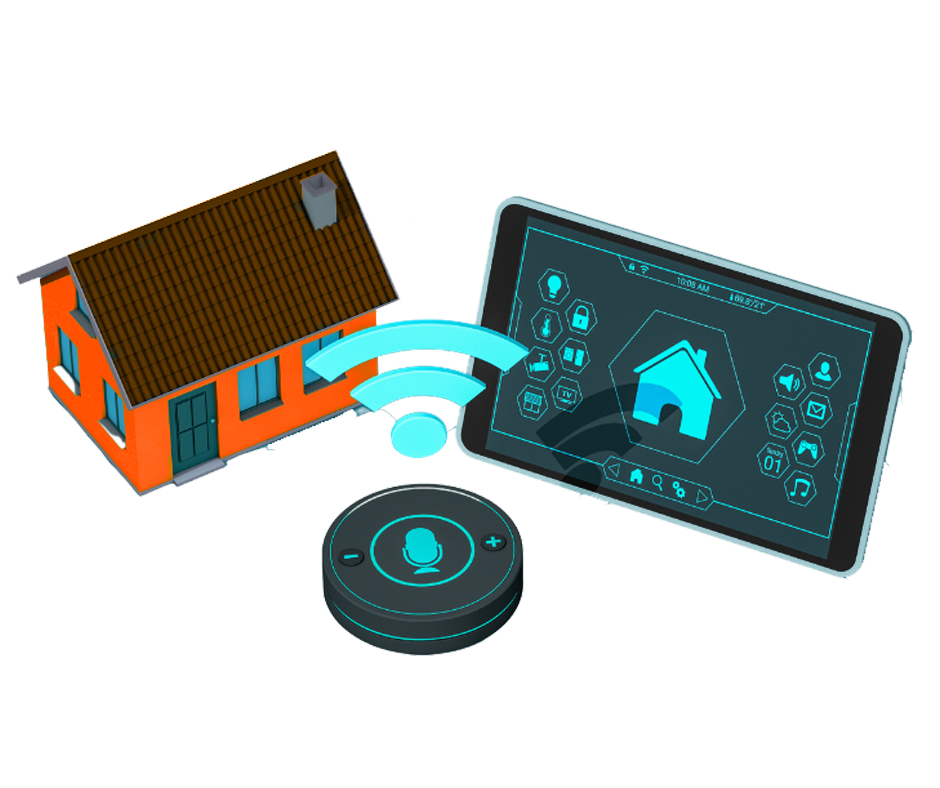 Lynxx Projects
We are always looking for opportunities to expand our territory, and our company has several new fiber projects underway right now including the City of Mauston, areas of Lemonweir Township and Lisbon Township, and the Village of West Salem.

Click below to find out about current and future fiber projects, and to see what factors go into our decision making about where we bring our services next.
Learn More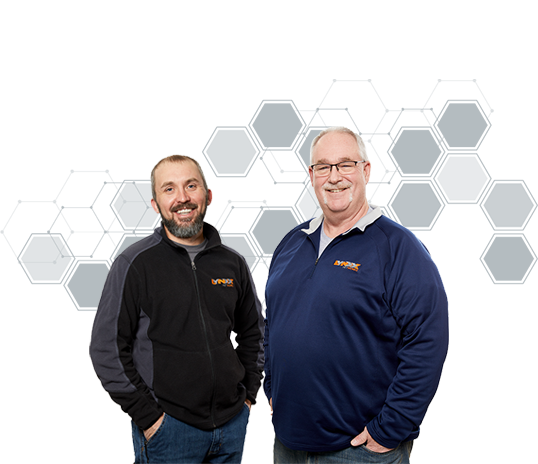 Don't settle for less than fiber fast
We think you deserve better internet. We live in a time where high-speed internet access is critical in our homes to power remote offices, home security, online school and entertainment. With Lynxx there's no buffering, glitching, or frozen virtual meetings. File uploads and downloads are synchronous and flawless. And it's all done on our trusted, gigabit network.


Apply Today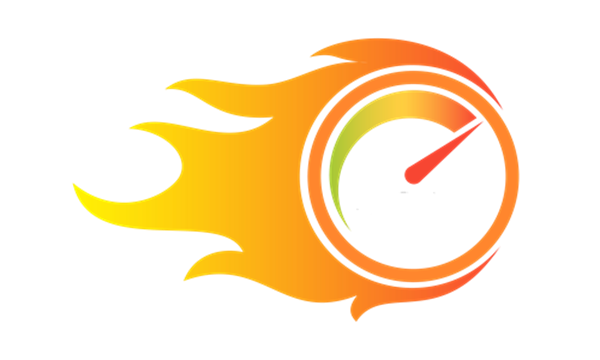 Very Knowledgeable
---
"Customer service is great. Fast and reliable. Very knowledgeable."
- Kevin Simpson, Residential Customer
Lynxx Treats You Like Family
---
"Love the customer service and the way they treat you like family."
- Brad Bever, Residential Customer
Top Notch
---
"Great services and the customer service is top notch."
- Sherry Gibbons, Residential Customer
Grade A
---
"TV is great; zero down time and service is also grade A."
- Duane Stickney, Residential Customer
Did you know?
Studies have found that high-speed fiber broadband services, with 1 Gbps or higher download speeds, can add more than $5,400 to the value of an average home in the United States. This added value can raise the value of your home by more than 3 percent.
- The Fiber Broadband Association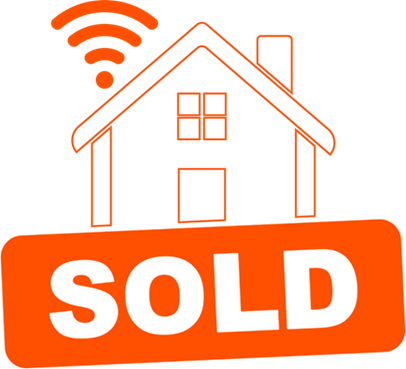 Let's connect. Speak with a Customer Technology Consultant today.