Business Services
Providing turn-key business solutions for internet, voice and IT services, customized to meet your business needs or scalable to any business size. Find out what the power of Lynxx Networks can do for your business. Request a call from our business team.
Why Choose Lynxx for Business
Fiber is good for business.
Fiber is buried in the ground, which keeps it protected from unpredictable events like power surges and inclement weather. This means that in addition to operating on the speed of fiber, our network also offers a reliable, secure, and private connection, ensuring your business gets done- all day, every day.




End-to-end IT Planning, design, implementation and support.
The Lynxx family of businesses includes 3RT Networks, the IT Solutions and Managed Service provider. Businesses rely on 3RT Networks to plan, design, implement, and support the crucial information technology infrastructure that powers their business. The approach is holistic - examining all layers of your networks to ensure your environment is secure, reliable, and efficient.


Unparalleled customer service
We're here when you need us. Our technicians are quick to respond and our sales team is here to answer your questions.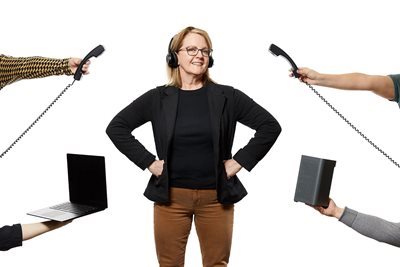 Lynxx can scale with you.
We're here for you as your business grows! We'll help you decide what fits best for your budget and company goals. From SMB to large corporate, we can supply the best fiber internet and voice options.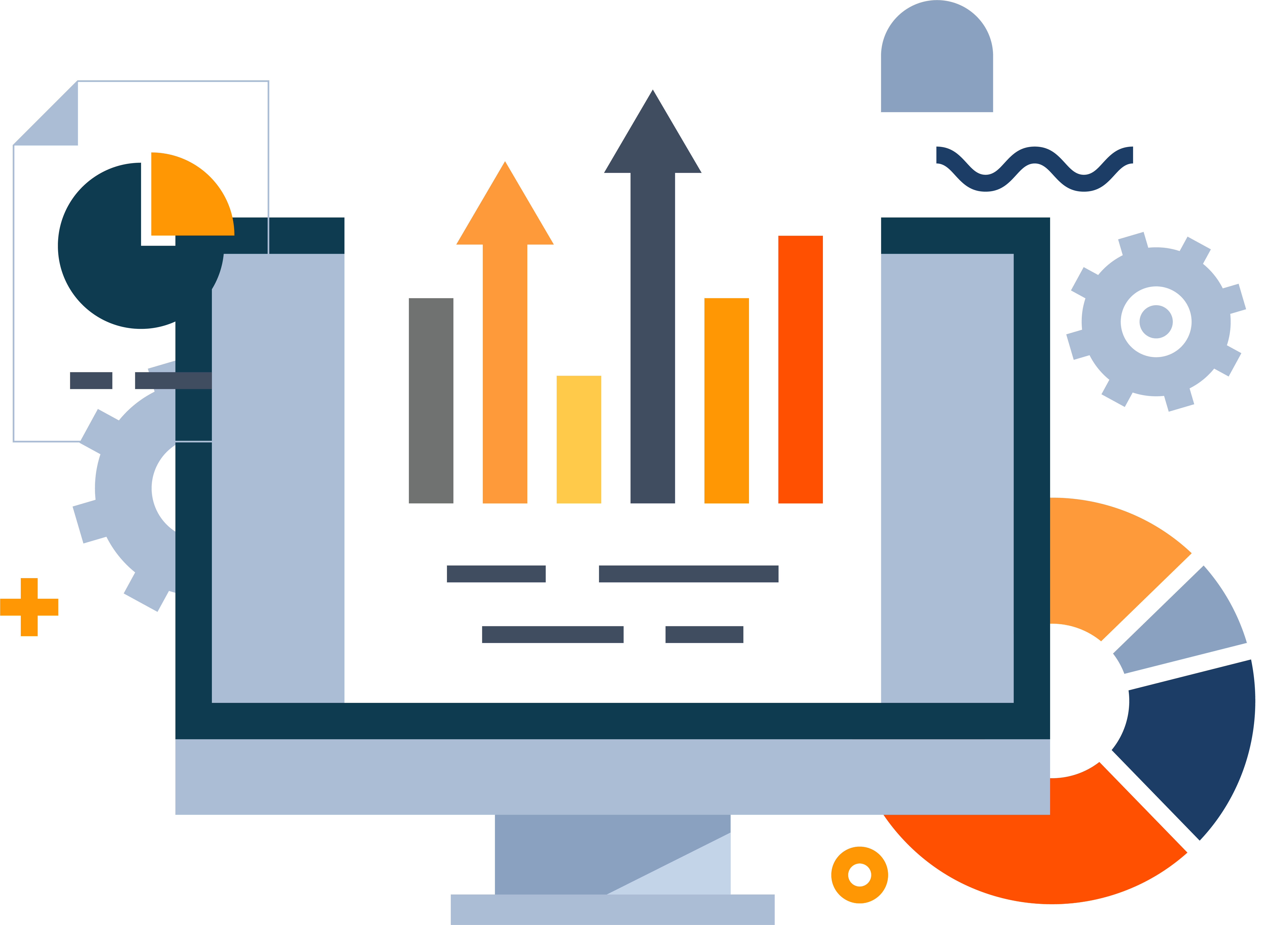 Electrical, Cabling & Surveillance
In looking at how we can continue to best serve our customers, we found that we were missing electrical and structured cabling. Now businesses can work with one company to take care of everything: communications, managed IT, electrical, cabling and security!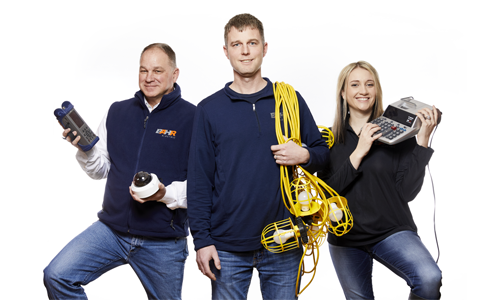 Uninterrupted, High-Quality Internet
---
"Lynxx has always been great to work with. This is the most friendly and supportive group of business people we have had the pleasure to work with. They provide uninterrupted, high-quality internet at an astonishingly affordable rate. We are blessed to have them as our internet service provider."
Edward Grygleski, President - Valley Corporation
Capabilities Far Beyond Previous Provider
---
"We are very happy with our new phone system and the team that set it up. This new system offers capabilities far beyond what our previous phones offered, which is especially important when it comes to fall fundraisers and call-in giveaways. Thank you for providing such great products and services."
Prayz Network Staff - Prayz Network
Extremely Happy with the Quality of Service
---
"When we moved to our new location, we had an opportunity to change providers. We chose Lynxx because of the high-speed Internet and the phone capabilities all in one package. We have been extremely happy with not only the quality of the service, but also the customer service. Whenever we've had an issue - which has only been once - they were right there. We would highly recommend Lynxx Networks."
Eileen Fossum, Credit Manager - Contractor Supply
Beyond our Expectations
---
"Lynxx Network provides our local government with the service we need to keep connected at all times. Availability and keeping connected is crucial to our Fire and Public Works departments. We applaud Lynxx Network for the uninterrupted services they offer. Every aspect of their services - from technical to customer support - goes beyond our expectations."
Sarah Stark Clerk - Village of Camp Douglas
400,000+ Miles of Fiber
Lynxx Networks partners with WIN Technology, which covers multiple states and connects with similar providers that fall under a co-ownership model. This enables us to expand our fiber-optic footprint so we can supply services to customers in different geographic areas. WIN Technology also partners with INDATEL, which expands Lynxx Networks' footprint even farther, meaning we can provide services to customers across the United States.
View map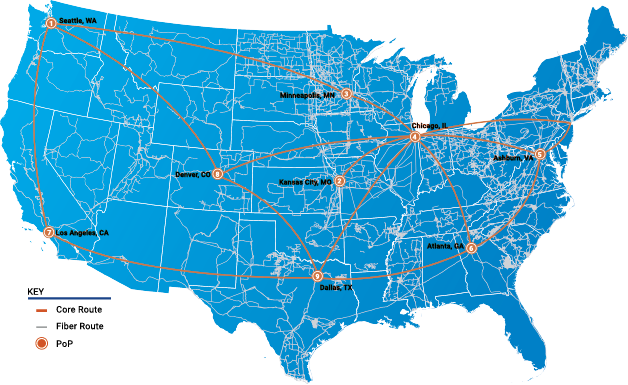 Customer service like no other
Our customers are our priority and we want to be sure every customer has the best experience. We are available and responsive when our customers need assistance or additional service.
Learn More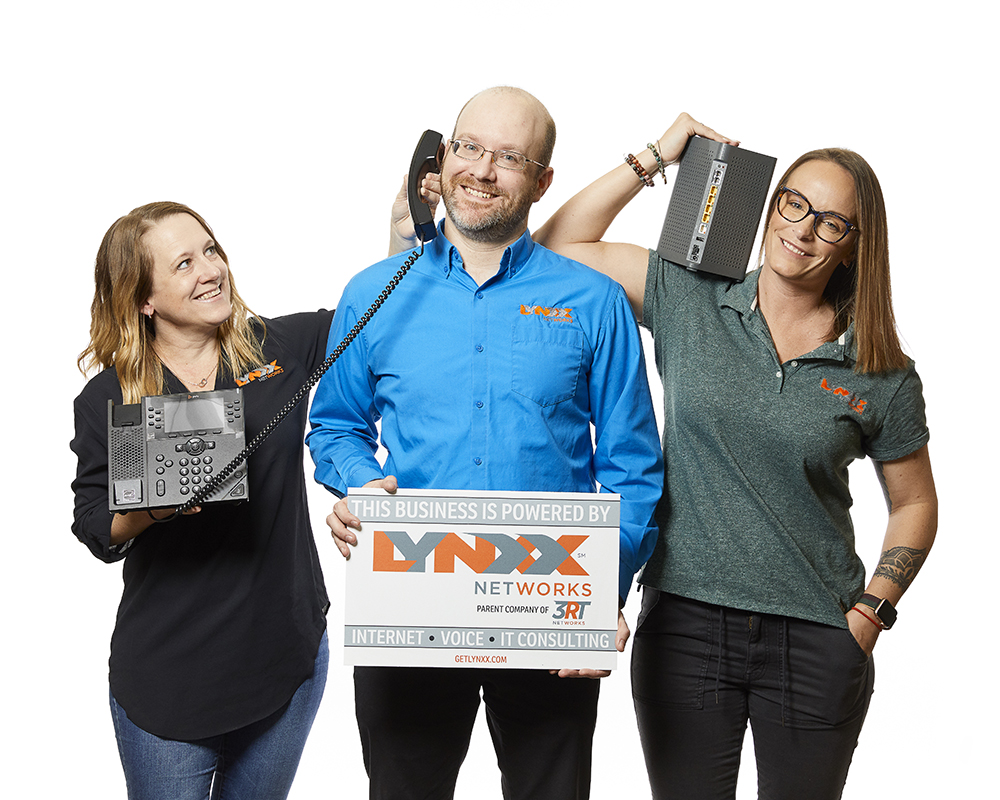 Let's connect. Speak with a sales representative today.