Business Services
Providing turn-key business solutions for internet, voice and IT services, customized to meet your business needs or scalable to any business size. Find out what the power of Lynxx Networks can do for your business. Request a call from our business team.
Why Choose Lynxx for Business
Fiber is good for business.
Fiber is buried in the ground, which keeps it protected from unpredictable events like power surges and inclement weather. This means that in addition to operating on the speed of fiber, our network also offers a reliable, secure, and private connection, ensuring your business gets done- all day, every day.




End-to-end IT Planning, design, implementation and support.
The Lynxx family of businesses includes 3RT Networks, the IT Solutions and Managed Service provider. Businesses rely on 3RT Networks to plan, design, implement, and support the crucial information technology infrastructure that powers their business. The approach is holistic - examining all layers of your networks to ensure your environment is secure, reliable, and efficient.


Unparalleled customer service
We're here when you need us. Our technicians are quick to respond and our sales team is here to answer your questions.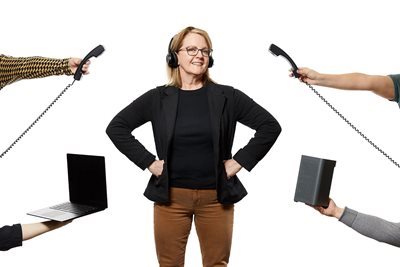 Lynxx can scale with you.
We're here for you as your business grows! We'll help you decide what fits best for your budget and company goals. From SMB to large corporate, we can supply the best fiber internet and voice options.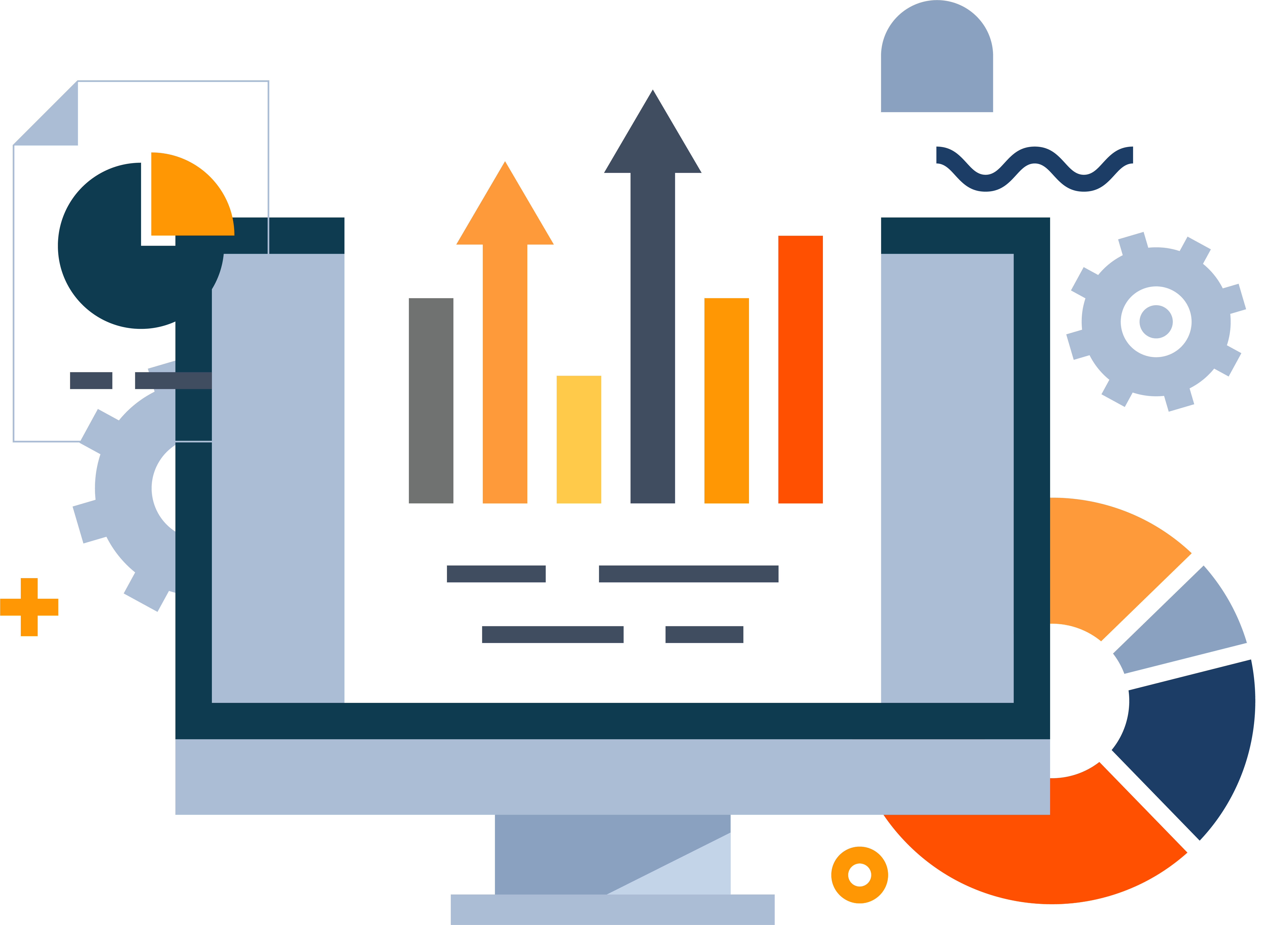 Electrical, Cabling & Surveillance
In looking at how we can continue to best serve our customers, we found that we were missing electrical and structured cabling. Now businesses can work with one company to take care of everything: communications, managed IT, electrical, cabling and security!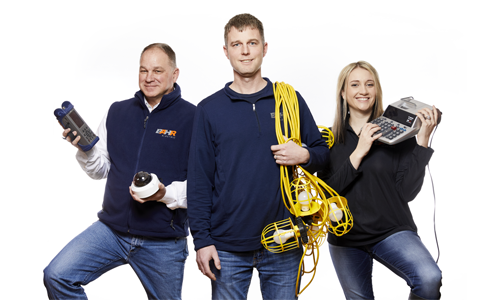 Productivity has Doubled!
---
"Prior to switching to Lynxx our Clinic was unable to obtain high speed internet service through our old carrier. Thanks to Lynxx our productivity has doubled!"
Kelly Murray, Office Manager - Tomah Vet Clinic
Great Service at a Great Price
---
"Great service at a great price. Very fast service at an affordable price. The guys who did the fiber line to the office did a professional job; highly recommend."
Jake Buisman, President - Outdoor Services
A Great Benefit to Our Business
---
"The quality of our phone system and internet are very good. If something does happen, Lynxx staff are here quick and the staff are very friendly and knowledgeable. We appreciate how quick they are to help. Overall, Lynxx has been a great benefit to our business."
Courtney Cameron, Sales & Finance - Pleasureland RV Center
Rock Solid with Zero Outages
---
"Our company is a commercial printer and newspaper publisher. The internet and phone services are a crucial part of our business. We had been using several other services and had continuous outages and down time. When this happens our company almost comes to a stand-still, shutting down vital parts of our operation. Since we switched to Lynxx internet and phone services with fiber optic we have been rock solid since installation with zero outages. There is just no comparison to the other services out there. Also, the staff at Lynxx made our transition so easy and the staff went out of their way to make sure we had everything we needed. If you have the opportunity to switch to Lynxx services, we here at Evans Print & Media group highly recommend their services."
Wayne Butterfield, Production Manager - Evans Printing
400,000+ Miles of Fiber
Lynxx Networks partners with WIN Technology, which covers multiple states and connects with similar providers that fall under a co-ownership model. This enables us to expand our fiber-optic footprint so we can supply services to customers in different geographic areas. WIN Technology also partners with INDATEL, which expands Lynxx Networks' footprint even farther, meaning we can provide services to customers across the United States.
View map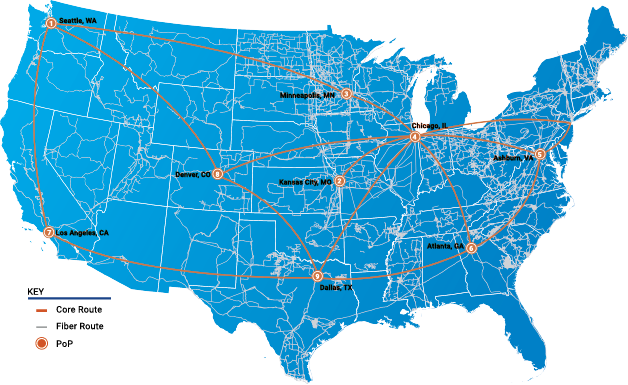 Customer service like no other
Our customers are our priority and we want to be sure every customer has the best experience. We are available and responsive when our customers need assistance or additional service.
Learn More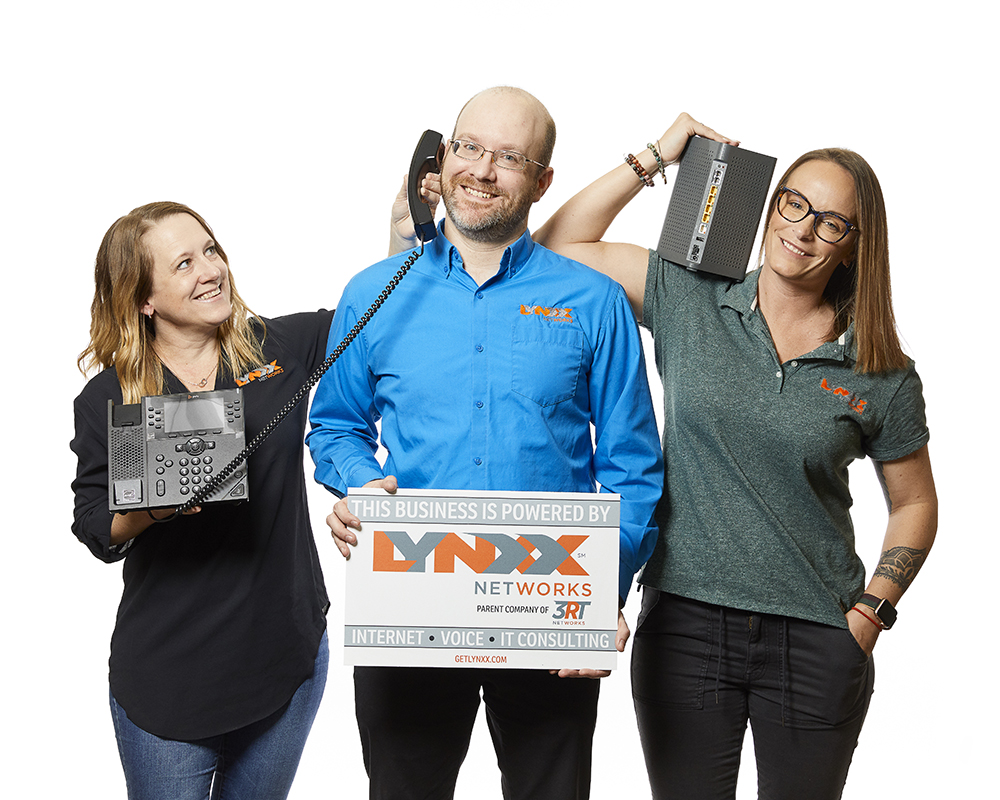 Let's connect. Speak with a sales representative today.