Business Services
Providing turn-key business solutions for internet, voice and IT services, customized to meet your business needs or scalable to any business size. Find out what the power of Lynxx Networks can do for your business.
Request a cal
l
from our business team.
Why Choose Lynxx for Business
Fiber is good for business.
Fiber is buried in the ground, which keeps it protected from unpredictable events like power surges and inclement weather. This means that in addition to operating on the speed of fiber, our network also offers a reliable, secure, and private connection, ensuring your business gets done- all day, every day.




End-to-end IT Planning, design, implementation and support.
The Lynxx family of businesses includes 3RT Networks, the IT Solutions and Managed Service provider. Businesses rely on 3RT Networks to plan, design, implement, and support the crucial information technology infrastructure that powers their business. The approach is holistic - examining all layers of your networks to ensure your environment is secure, reliable, and efficient.


Unparalleled customer service
We're here when you need us. Our technicians are quick to respond and our sales team is here to answer your questions.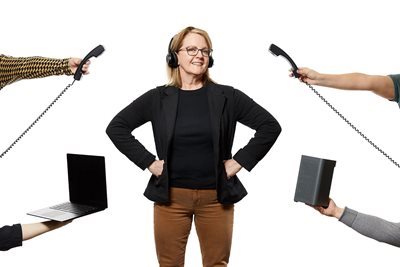 Lynxx can scale with you.
We're here for you as your business grows! We'll help you decide what fits best for your budget and company goals. From SMB to large corporate, we can supply the best fiber internet and voice options.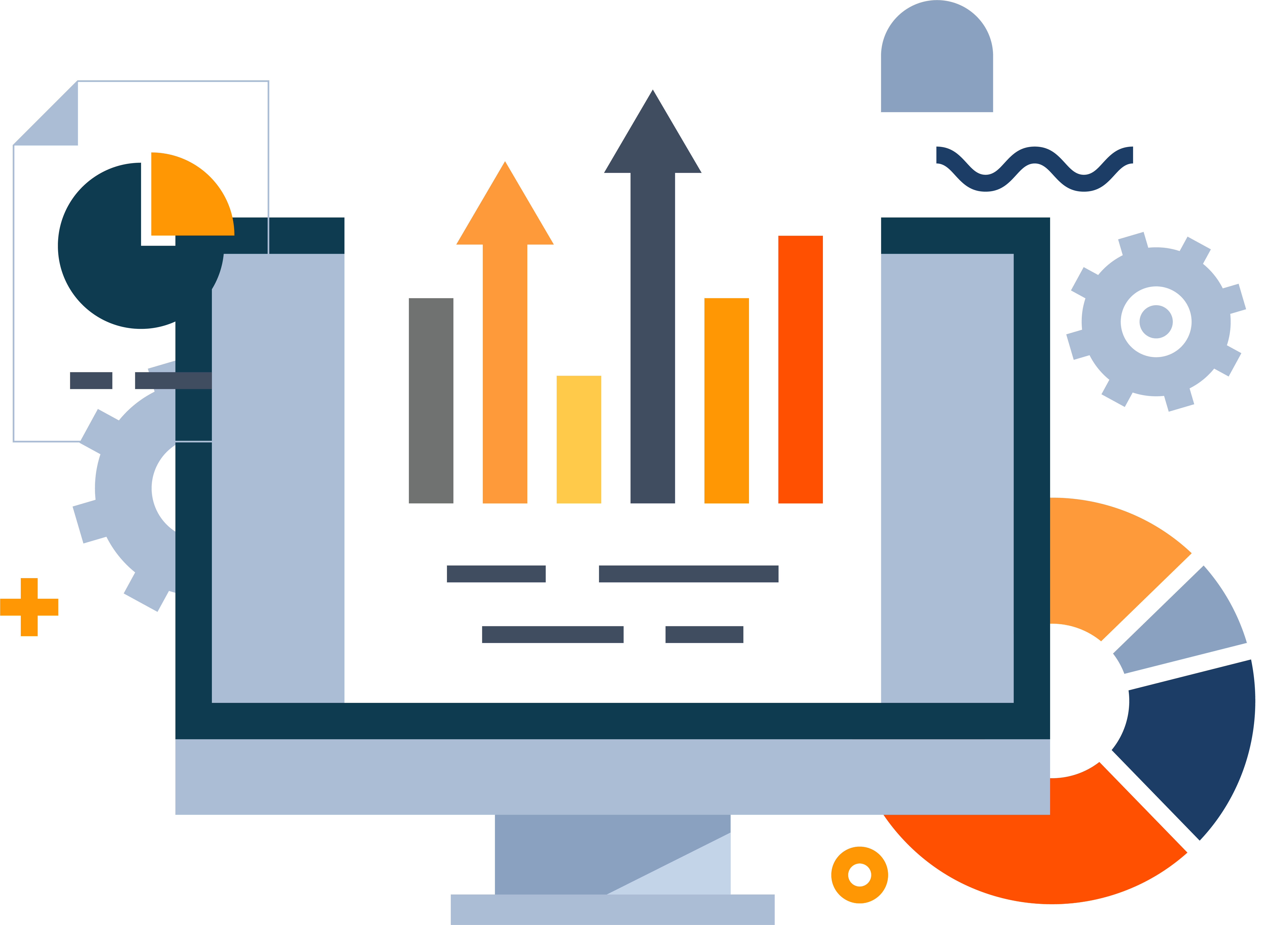 Electrical, Cabling & Surveillance
In looking at how we can continue to best serve our customers, we found that we were missing electrical and structured cabling. Now businesses can work with one company to take care of everything: communications, managed IT, electrical, cabling and security!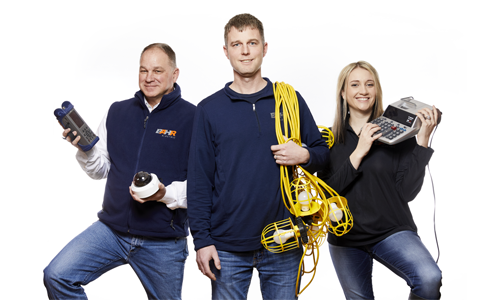 Outstanding Internet and Phone Services
---
"Lynxx provides outstanding internet and phone services. We have used many different ISP's over the years, and none of them have ever provided what they advertised, except Lynxx. I would highly recommend them."
Joshua Abbott, Technical Director - New Life Assembly of God
Glad We Made the Switch
---
"As a bank, we need to be up and running at all times to provide to our customers and staff. With the Lynxx internet services, our speeds are much faster and more reliable than the experiences we have had with other providers. We were having outages with our other providers often, but with Lynxx we don't have issues with outages. We are glad we made the change to Lynxx!"
Jane Leis, CEO - Union State Bank
Great Service! 5 Stars
---
"Great Service! 5 Stars."
Kristi Holthaus, Owner - Holthaus Insurance
Nothing Compares
---
"We had a storm that fried our phone system... our credit card machines were down... we had nothing. I called Lynxx and they had a technician over here that day and we were up and running with phone and Internet. The experience with Lynxx has been amazing – we love it. We have had Charter and Century Link and nothing compares with what we are getting now in terms of both speed and service. I highly recommend Lynxx."
Mark Rose, Owner - Tomah Cash Store
400,000+ Miles of Fiber
Lynxx Networks partners with WIN Technology, which covers multiple states and connects with similar providers that fall under a co-ownership model. This enables us to expand our fiber-optic footprint so we can supply services to customers in different geographic areas. WIN Technology also partners with INDATEL, which expands Lynxx Networks' footprint even farther, meaning we can provide services to customers across the United States.
View map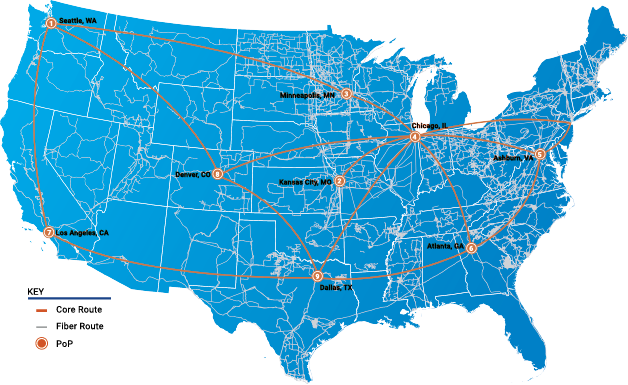 Customer service like no other
Our customers are our priority and we want to be sure every customer has the best experience. We are available and responsive when our customers need assistance or additional service.
Learn More